Risk Insurance Management Magazine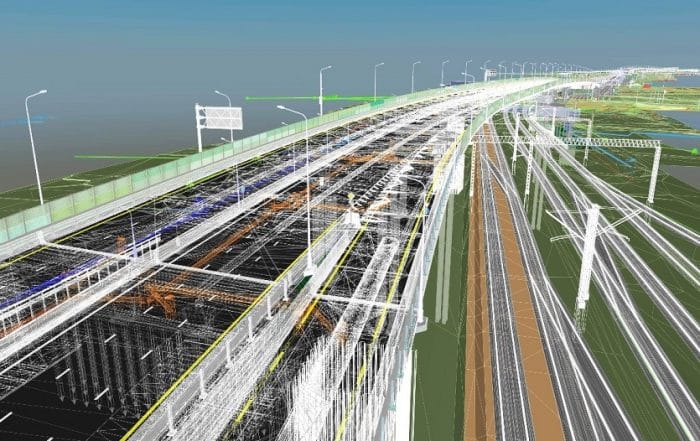 New trends in hotel technology
19-11-2021|Articles|0 Comments
Tourism has been one of the most hard-hit sectors as a result of the crisis caused by COVID-19.The harsh restrictions on mobility and social distancing have led to the slow recovery of a "new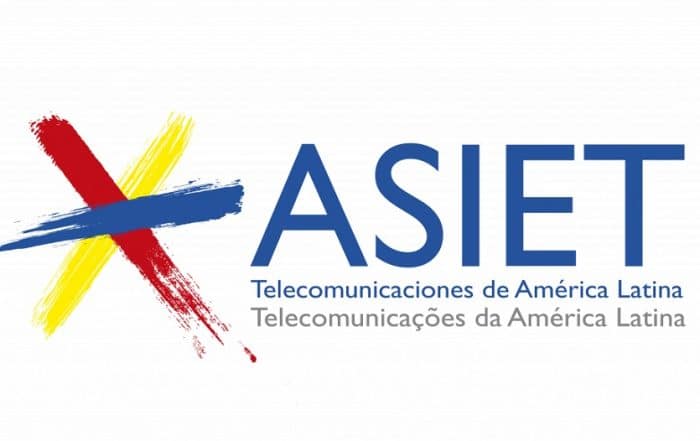 "The development of digital infrastructure is critical for all of the region's industries"
07-09-2021|Interviews|0 Comments
The Inter-American Association of Telecommunications Companies advises that the telecommunications industry faces substantial challenges including high taxation, administrative difficulties for the development of infrastructure and high radio spectrum costs. Maryleana Méndez, ASIET's General Secretary,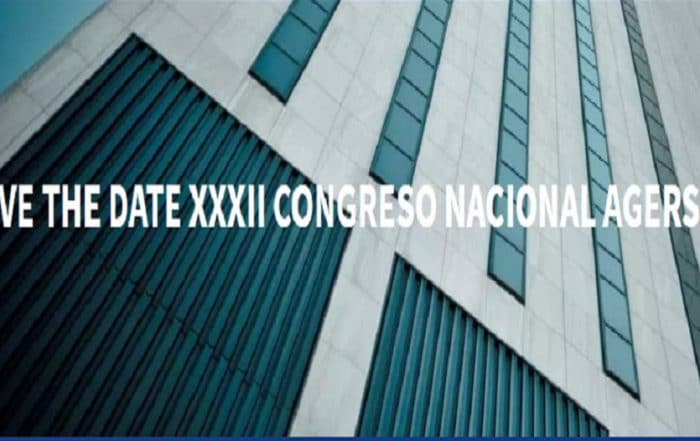 "It is essential to define scenarios and develop predictive models to prevent and mitigate the effects of climate change"
17-11-2021|News|0 Comments
Mónica Zuleta, MAPFRE's Group Head of Sustainability participated in the 'Sustainable Finance Day' event organized by the Embassy of the United Kingdom in Madrid, which took place in as part of the recent COP26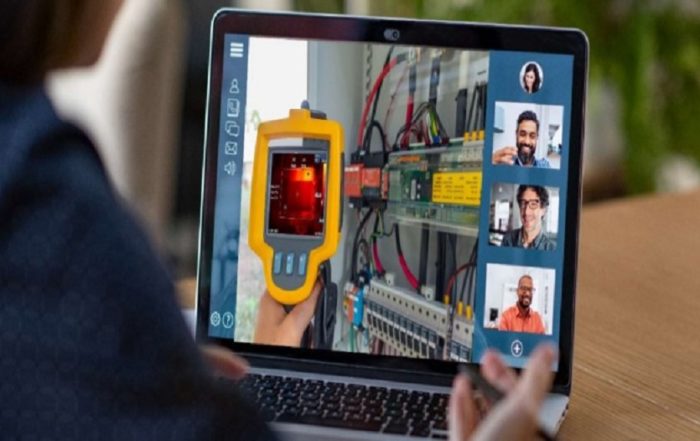 Quality and added value, pillars of the MAPFRE Global Risks Engineering Services
09-04-2021|Risks Engineering|0 Comments
Óscar Estrada, head of the MAPFRE Global Risks Engineering Services department, talks in this article about the pillars on which the Services Catalog is based for the Engineering Area in the MAPFRE Major Risks Unit,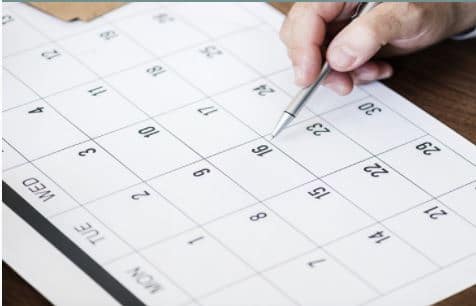 Industry Events
Each year a lot of activities, fairs and events take place in different parts of the globe, in which it many relevant aspects for the industry are defined, and whereby new solutions and trends are discussed.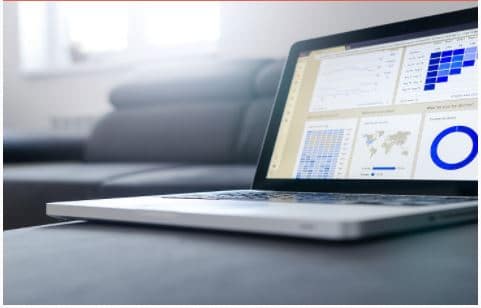 Reports and documents of the sector
Access the latest studies and reports prepared by the MAPFRE Studies Service and a selection of documents on the extensive repository of the Fundación MAPFRE Documentation Center.
To be update about the news of the sector