Reports and documents of the sector
Access the latest studies and reports prepared by the MAPFRE Studies Service and a selection of documents on the extensive repository of the Fundación MAPFRE Documentation Center.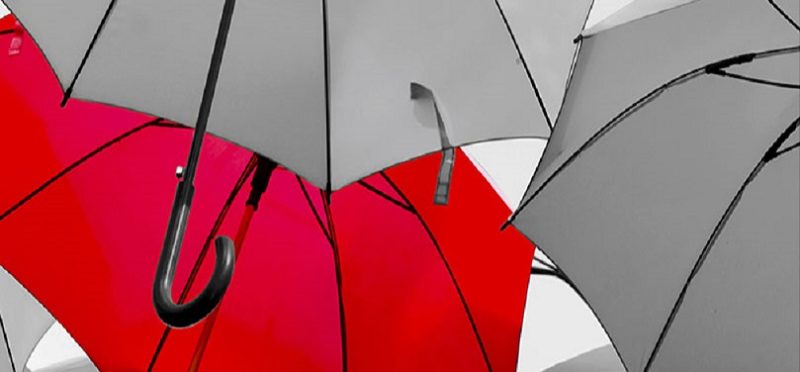 MAPFRE Economic research
Aims to promote and contribute to general economic debate, as well as discussions related to the financial system, the insurance sector, and the framework for prudential regulations to which these activities are subject MAPFRE Economic Research
His analysis and research work is focused on topics related to insurance and complementary social security, macroeconomic and financial variables and regulatory frameworks.
We put at your disposal a selection of publications of the MAPFRE Studies Service.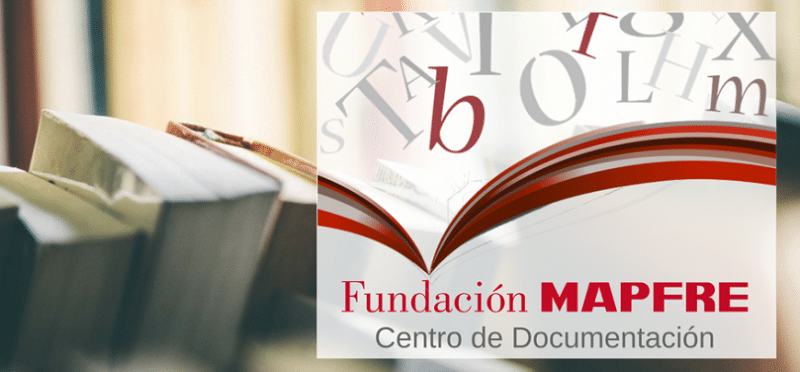 Documentation Center
The Fundación MAPFRE Documentation Center is an information service that specializes in matters related to insurance, risk management and social protection. The Web Catalog, which contains more than 150,000 documents, is a digital support tool to search and find information: articles from specialized international reviews, reports, research studies, laws and rankings, including all Fundación MAPFRE publications. Access the Web Catalog and in the case you cannot directly access and / or want to make another inquiry, you can contact the MAPFRE Documentation Center via email centrodocumentacion@fundacionmapfre.org