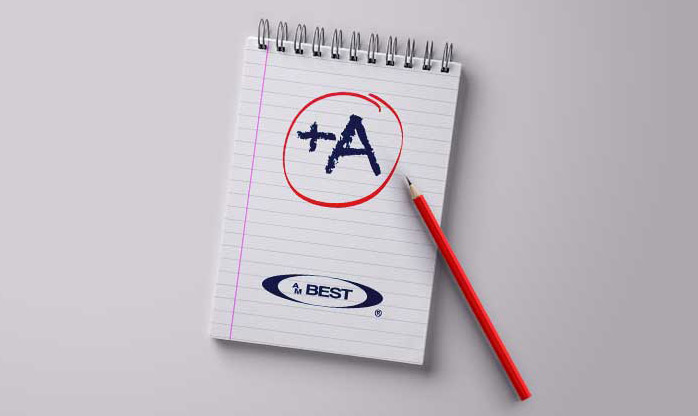 "A.M.Best: MAPFRE GLOBAL RISKS' rating unchanged despite the intensity of recent claims".
A.M. Best has confirmed the 'A' (Excellent) rating of MAPFRE GLOBAL RISKS 'financial strength, with a' stable 'outlook. The agency notes that the MAPFRE GLOBAL RISKS rating reflects the strategic importance of the company to the MAPFRE group, together with its strong risk-adjusted capitalization and solid operating performance, adding that, despite the increased number of claims of intensity in the last quarters – highlighting the inherent volatility of the underwrite business – the company will maintain in the medium term a "strong" risk-adjusted capitalization.
"Standard and Poor's: MAPFRE Rating remains unchanged despite the impacts of recent natural disasters".
Credit rating agency Standard and Poor's has confirmed that the rating of MAPFRE (currently "A", stable outlook) remains unchanged despite the Group's announcement of the impact that recent natural disasters will have on its net result in 2017. This non-recurring loss caused by catastrophes occurs in a context of improvement in the financial performance of the MAPFRE Group, which in the first half of 2017 has registered net income growth of 9%.